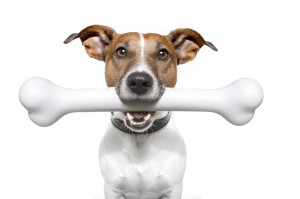 Thinking of outsourcing your pay-per-click online marketing?
Want to advertise your business on Facebook, Google, Bing & Yahoo but don't know how to start?
Running a successful PPC online advertising campaign is complicated and time consuming.  Here at DMM we will provide the expertise and detailed knowledge required to manage your Facebook and Google advertising to ensure it works.  We are at the forefront of the latest innovations and developments in the world of digital marketing so you can benefit from an increased Return on Investment for your campaign.
Please give the dog a bone and see how we can help…